If you are having issues with your Respondus Lockdown Browser, please see if your question can be answered with the resources below.
Frequently Asked Questions: 
If you have set up the Respondus Lockdown Browser and students cannot access the exam and are getting this error or one like it. "There is a problem with the LockDown Browser settings for this exam. The instructor needs to use the LockDown Browser "dashboard" to enable the settings for this exam.
Knowledgebase article from Respondus about the error.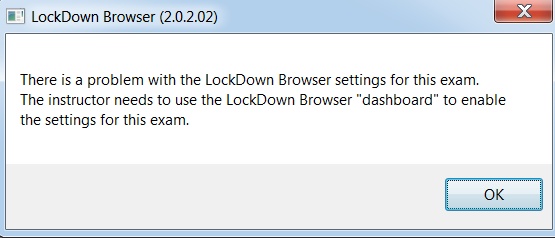 Log into the Respondus Lockdown Browser Dashboard; you need to activate the browser.
Click Assessment > Quizzes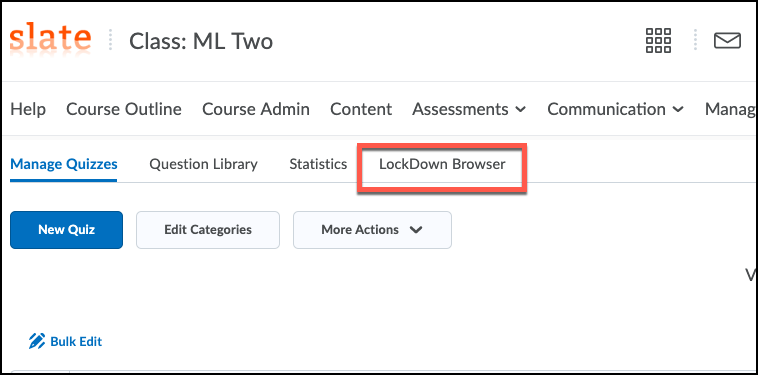 If you get this screen, click Continue to Lockdown Browser.  
Once you are in the browser, you will see the message below; Your Settings  Have  Been  Updated!  Copied courses require instructors to access the LockDown Browser dashboard before exams can be taken by students.  You just did that, so you're all set!
Have the students lock back into the exam. They should not have any further issues.