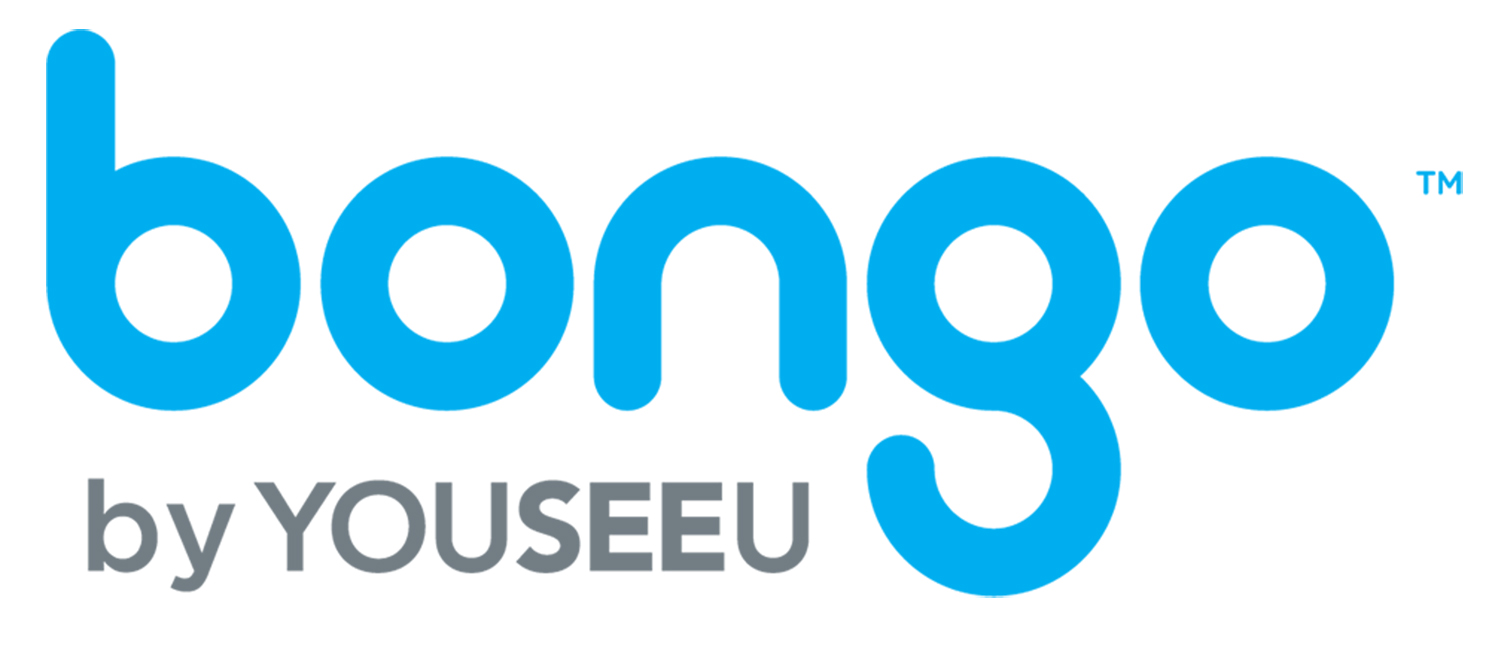 SLATE now has a new set of interactive tool options to improve teaching and learning with video. Powered by Bongo, the Virtual Classroom and Video Assignments can help foster engagement and collaboration and support more authentic assessment.
Virtual Classrooms: Use for live discussions, office hours, video-based training, and more. Schedule, deliver and record live sessions right from within SLATE. Embed sessions directly into courses alongside other materials.
Video Assignments: Video Assignments enable instructors to implement authentic assessments using student-generated video submissions. These assignments are highly engaging as they require students to show you what they know.