You have two choices to insert YouTube videos into your course.
Insert Video in Content
Click Content
Choose the location you want the video, click New, choose Video or Audio from the dropdown.
You can drag and drop the video by clicking Upload.
Or you can simply add the URL of the YouTube video.
Click Save. 
Insert Video within a File
Select the Insert Stuff button on the Brightspace Editor.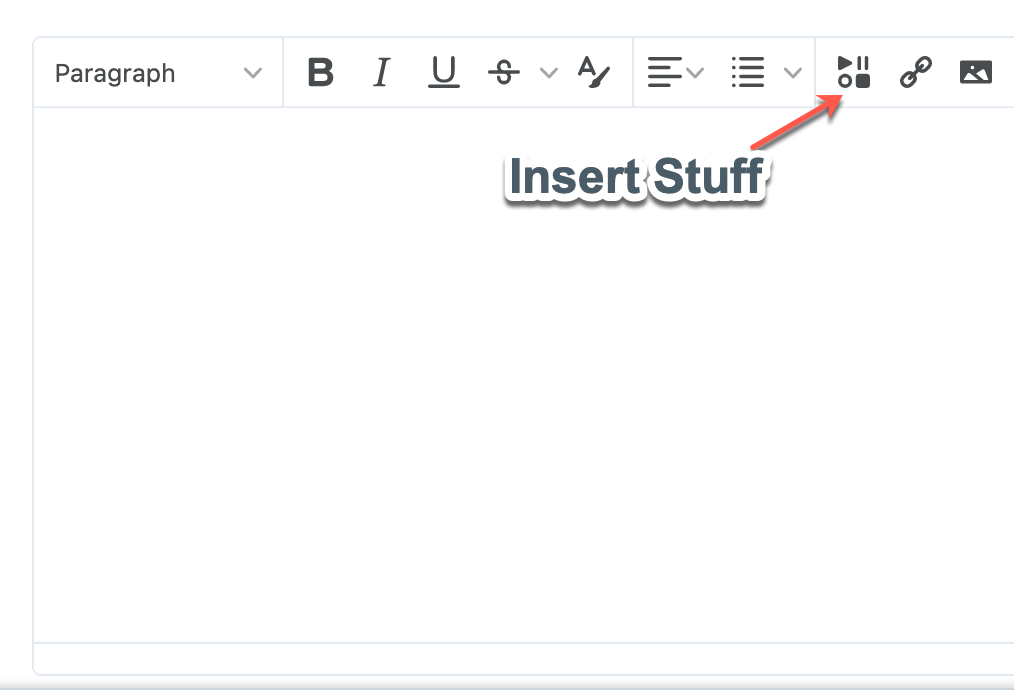 Click the YouTube option
Search for the video
Select the video you want to add
Click Next
Click Insert
Click Publish