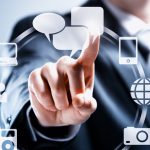 IT Service Desk
I would contact the IT Service Desk when I need  assistance with:
Computer & Internet Requirements for Remote Learning
Connecting to Sheridan's Network
Printing at Sheridan
Connecting to Sheridan E-Mail
Downloading and Installing Software
Setting up Network Storage
Secure Computing
Resetting / Recovering my Sheridan Password
Getting Technology Support
Or I am having issues:
Logging into SLATE or any Sheridan Enterprise System
My enrolment in SLATE is incorrect (I am in the wrong class)
I dropped or added a class and waited 24hrs and my enrolment is still incorrect
How to get assistance:
Consult the Student Tech Essentials Website
Follow this link to Chat with an IT Agent
Use this link to Contact IT
Call IT ServiceDesk @ 905-845-9430 Ext. 2150 or  Email Service Desk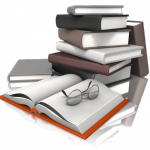 SLATE Training & Support for Instructors
Tweet: @CTLTeachingTech or #SLATEHelp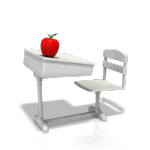 SLATE Training & Support for Students
Tweet: @CTLTeachingTech or #SLATEHelp
eLearning
E-Learning Designers are available for consultation on developing new ideas or techniques to enhance student learning in an online environment, suggesting interactive multimedia enhancements, developing new strategies for assessment and evaluation, and selecting the best digital technology for a particular learning activity. As well, E-Learning Designers are available to review your existing online/hybrid courses and components to provide feedback on all aspects, including organization, design, accessibility and providing areas for potential improvement.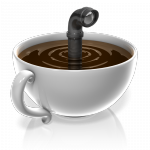 Media Development
We will help create learning objects for your courses. Please refer to our Digital Learning Gallery to see what we can do for your class! Let us create something unique for you!